BOOK NOW
3 EASY STEPS TO GO.
Terms & Conditions
Booking amount is Rs. 2,00,000/- All the cheques/DD to be drawn in favor of "Mana Promoters LLP". In Indian rupees only.
The Company reserves the right to accept or reject any purchaser/s booking received.
Booking will automatatically stand cancelled if the payment made under this application is returned or unpaid.
By signing the application form, the applicant(s) that they have visited and inspected the location of the project and is (are) satisfied with the same. The applicant(s) also that he/she/they have understood the scheme of development and is/ are aware of the developments in the project.
All quoted prices are current prices and the Developer's have the right to revise the price periodically before booking is confirmed. Once booking is confirmed the price shall remain same.
All Tax calculations are as per the current prevailing guidelines. If any additional increase in taxes are imposed by the government in future,the same will be applicable for rate finalisation of flat.
Cancellation request is honoured as a full refund if its done within the 15 day (business days) risk free period. Cancellation done after the risk free period will attract a deduction fee of Rs 20,000/-
The Applicant(s) agree that only written and signed commitments by authorized personnel from Mana Projects Pvt. Ltd.,shall be accepted or held valid.
Car Parking Allotments Shall be done on First Come, First Serve basis only as per Booking dates.
The Stamp duty charges payable towards the execution of Sale & Construction agreement shall be borne by the applicant/purchaser at actuals as applicable (currently 0.1% of sale consideration).
Registration, Khatha Transfer & EB Name Transfer will be at an extra cost on actuals.
MPPL can vary the price of the unsold units at it's sole discretion & same will not be applicable to this applicant/purchaser.
This application form is not transferrable.
Cost sheet is not a legal offering & Prices are subject to change without prior notice.
Other charges consisting of Car Park, Club House, Generator Charges, GST will be proportionately payable against each installment.
E & OE (Errors and Omissions Exempted).
Summary
| | |
| --- | --- |
| Choice of Residence | -- |
| Square Area | -- |
| Name | -- |
| Booking Amount | -- |
Select a Photo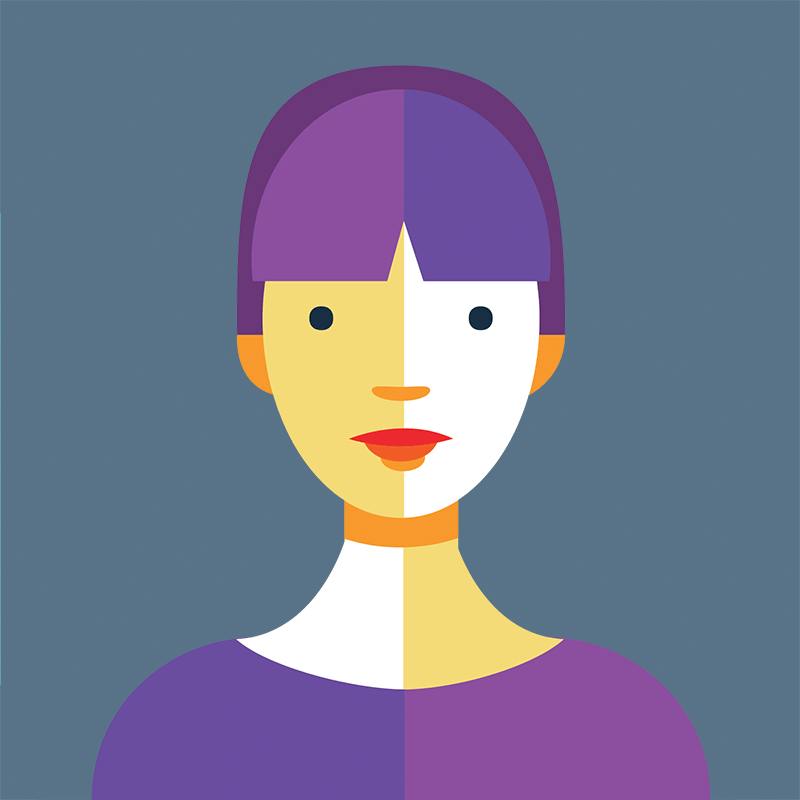 Default Profile Image
We've found the following gravatar image associated with your e-mail address.
Is it okay to use this photo?